A Ludington Tradition Since 1942
celebrating 80 years with the same family

Historic Family Restaurant
We are a family owned business Celebrating our 80th year and known for our personal attention to customers, excellent home cooking and hearty portions at affordable prices. Let us show you why we have been voted "Best Breakfast in Town."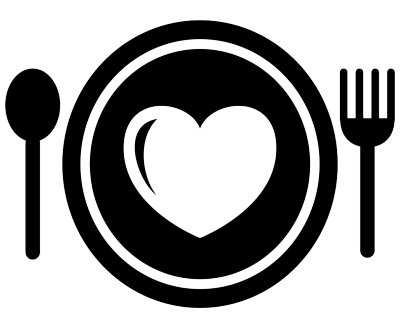 A commitment to quality home cooking

Authentic home cooked food in a comfortable, kid-friendly atmosphere.
We are renowned for our homemade bread, soups, pastries, and pies. We feature a diverse menu, including Greek, Italian, and Mexican specialties, as well as steaks, seafood, sandwiches, and delicious appetizers. Enjoy beer, wine, or a cocktail before your meal, and check out our salad bar and all-you-can-eat seasonal breakfast, lunch, and dinner buffets. For your convenience, the Old Hamlin also offers carry-out service.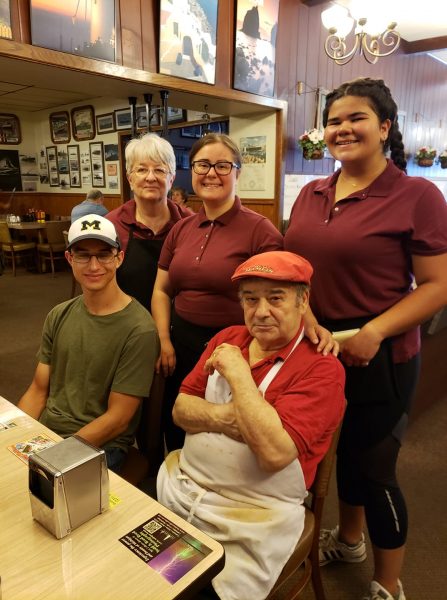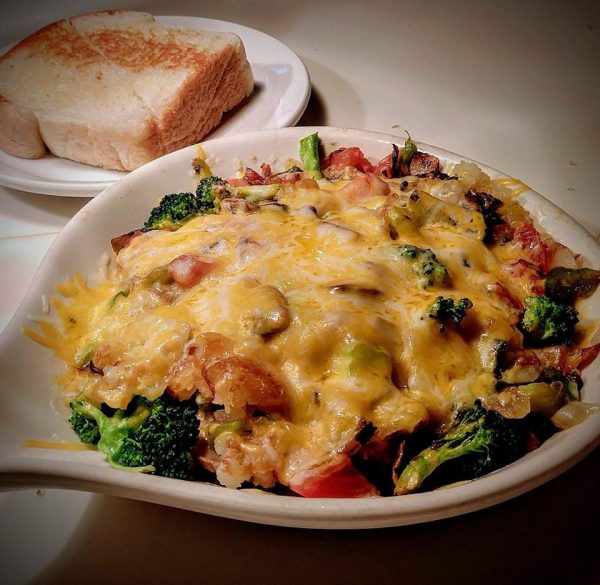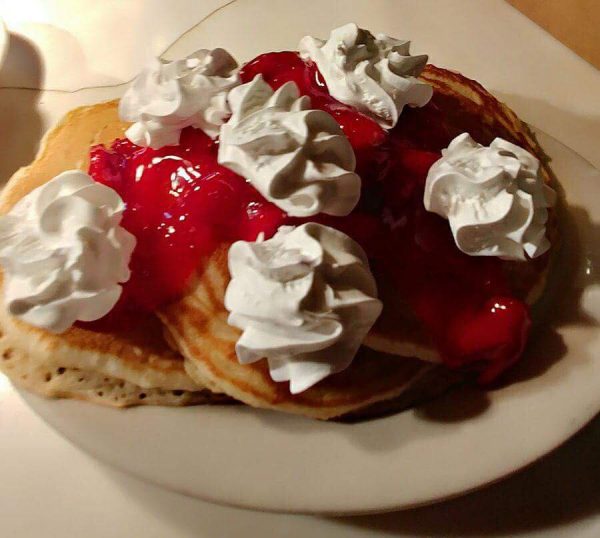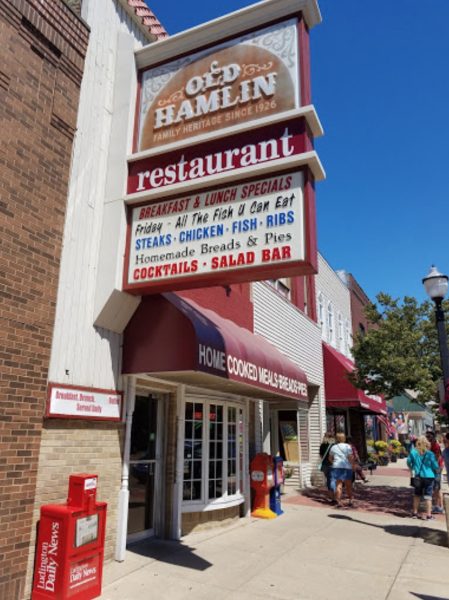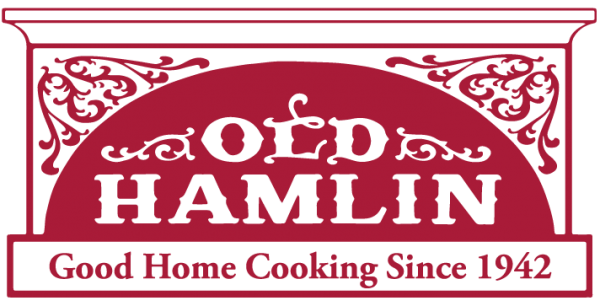 Check our Facebook page below for our daily specials!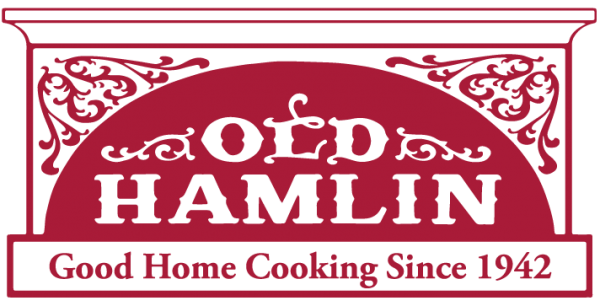 Summer Hours :
Open Sunday - Thursday 7am-7pm
Friday - Saturday 7am-8pm.

122 W. Ludington Ave. Ludington, MI 49431
we do not take reservations