A Ludington Tradition Since 1942

Historic Family Restaurant
We are a family owned business known for our personal attention to customers, excellent home cooking and hearty portions at affordable prices. Let us show you why we have been voted "Best Breakfast in Town."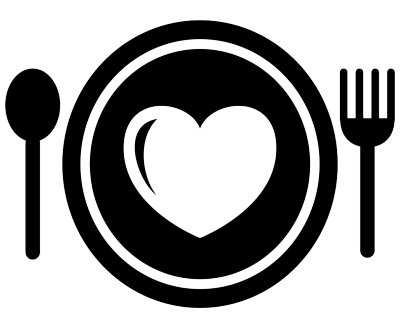 A commitment to quality home cooking

Authentic home cooked food in a comfortable, kid-friendly atmosphere.
We are renowned for our homemade bread, soups, pastries, and pies. We feature a diverse menu, including Greek, Italian, and Mexican specialties, as well as steaks, seafood, sandwiches, and delicious appetizers. Enjoy beer, wine, or a cocktail before your meal, and check out our salad bar and all-you-can-eat seasonal breakfast, lunch, and dinner buffets. For your convenience, the Old Hamlin also offers carry-out service.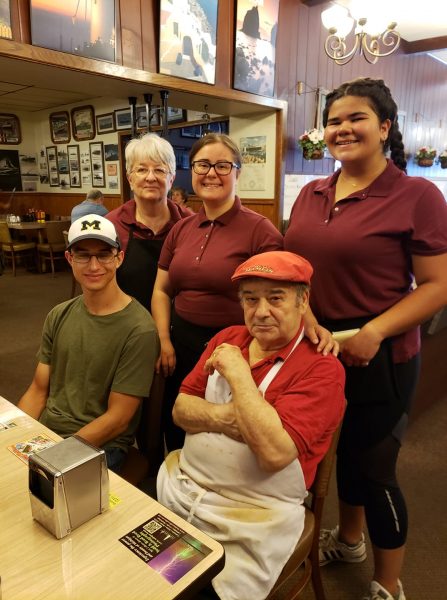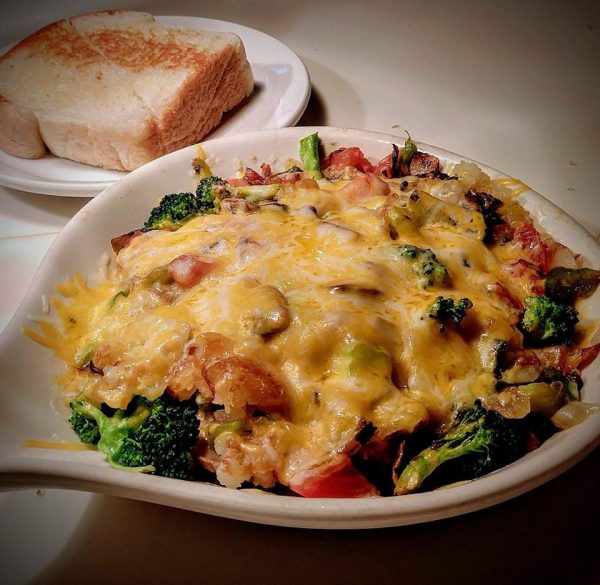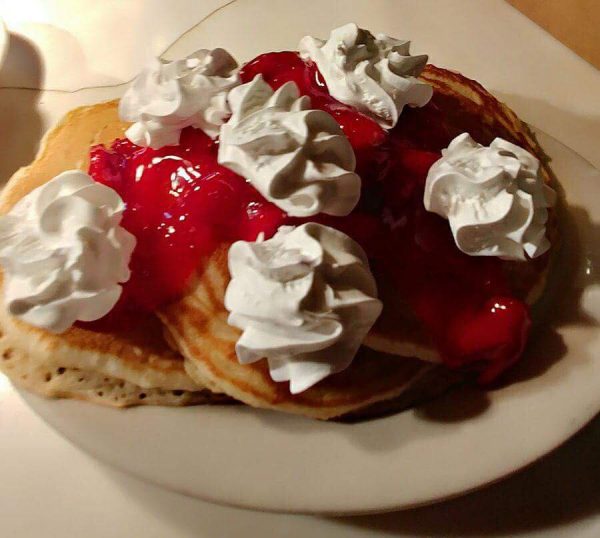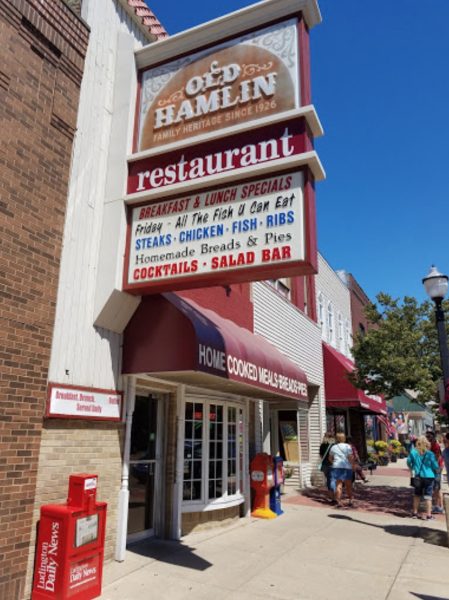 Did you know that we serve Mimosa's and Bloody Marys beginning at 7 am everyday?
Friday Fish Fry
Fish Fry every Friday from noon to close. $11.99
Old Hamlin 2 For $27.98
Share an appetizer, homemade bread, 2 entrees* with french fries or mashed potato, choice of a homemade soup, Share a homemade dessert
*Choose from Yellow Lake Perch, BBQ Chicken, Fresh Roasted Turkey, or a 1/2 rack of Baby Back Ribs.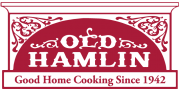 Open Every day 6:00am-8:00pm
122 W. Ludington Ave. Ludington, MI 49431